[ Home ] [ Controlled Substances ] [ Sources ]


Thank you Merck


For 130 years, Merck (known as MSD outside of the U.S. and Canada) has been inventing for life, bringing forward medicines and vaccines for many of the world's most challenging diseases in pursuit of our mission to save and improve lives. We demonstrate our commitment to patients and population health by increasing access to health care through far-reaching policies, programs and partnerships. Today, we continue to be at the forefront of research to prevent and treat diseases that threaten people and animals - including cancer, infectious diseases, such as HIV and Ebola, and emerging animal diseases.
By the numbers:

71K employees
$9.9B research and development investment in 2019
$2.8B total philanthropy in 2018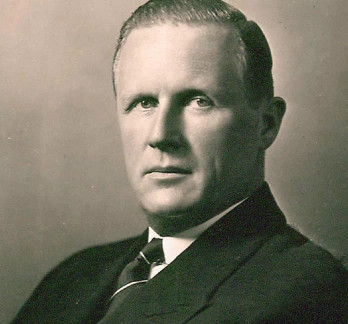 "We try never to forget that medicine is for the people. It is not for the profits."
- George Merck
1891 Merck & Co. founded:
Merck & Co. was founded in the U.S. on January 1, 1891. George Merck, age 23, established the company to distribute fine chemicals throughout New York City and the neighboring areas.
1899 The first Merck Manual published:
The first Merck Manual was published in 1899. Treatments in the first manual included bloodletting for acute bronchitis, arsenic for impotence and almond bread for diabetes. The Merck Manual went on to become one of the most widely used medical references.
1925 George W. Merck became president of our company:
George Merck's son, George W. Merck, began his career in the packing and shipping department in 1914, and he received training in most branches of the business. He would lead Merck through the 1927 merger with Powers-Weightman-Rosengarten Co. and turned his attention toward building Merck's research capacity, catalyzing the company's reputation for innovation.
1950 Medicine is for the people:
In a defining moment for the company, George W. Merck gave a talk at the Medical College of Virginia at Richmond, during which he made a famous statement about how the medical and pharmaceutical community could be successful: "We try to remember that medicine is for the patient. We try never to forget that medicine is for the people. It is not for the profits. The profits follow, and if we have remembered that, they have never failed to appear."
This philosophy is embraced by our leaders and employees to this day.